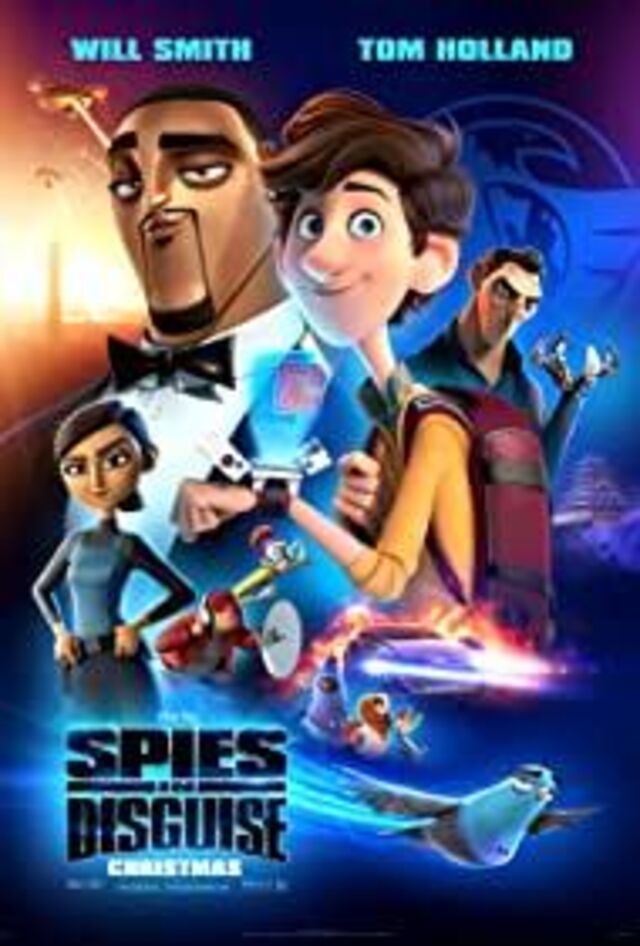 Director:
Troy Quane
Writer:
Lucas Martell,Cindy Davis,Brad Copeland
Countries of origin:
United States, Australia, United Kingdom
Language:
English, Japanese, Spanish, Korean
Release date:
December 25, 2019
Sound mix:
12-Track Digital Sound, Dolby Digital, Auro 11.1, Dolby Surround 7.1
Aspect ratio:
2.35 : 1
Also known as:
Pigeon Impossible
The film is based on the 5-year animated short film "Pigeon: Impossible" (Pigeon: Impossible) completed by Lucas Martell in 2009. It tells the adventure story of a new CIA agent, Walter Beckett; it is jointly produced by Fox and Blue Sky Studio. 
Details
Release date

December 25, 2019

Filming locations

Los Angeles, California, USA

Production companies

Blue Sky Studios, Chernin Entertainment, Twentieth Century Fox Animation
Box office
Budget
$100,000,000 (estimated)
Gross US & Canada
$66,757,013
Opening weekend US & Canada
$13,354,798
Gross worldwide
$171,616,764
User comments
( 13 ) Add comments
By Alyson 2022-09-27 03:41:22

No easter eggs, what about the sequel? It's not bad, I like it very much~ But the station matching is getting worse and...

By Lurline 2022-09-26 13:40:27

Could the plot and lines be more mentally...

By Gust 2022-09-26 11:54:18

So funny, love it, Tom is so...

By Guadalupe 2022-09-12 08:55:02

It's really cute to save the world~ The power of the cute weapon at the end is a bit confusing, but when the Dutch brother sat on Shi Huang's lap, the picture was still too...

By Alvah 2022-09-10 01:17:29

Released 3D...
Lance Sterling: Why am I eating food off the floor? Why does it taste amazing?

Lance Sterling: [dismissing Walter] Millennials

Killian: [on Lance in Japanese to the Yukuza] Make It Hurt!
Movies Starring Rachel Brosnahan